Olivier Cadiot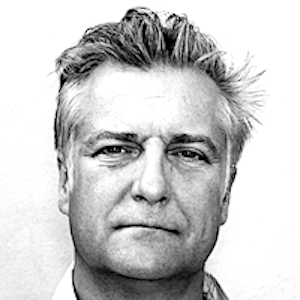 55 questions to Raquel
Exposition
du 27 avril au 28 mai 2000 à la Galerie d'Art de l'aérogare d'Orly Sud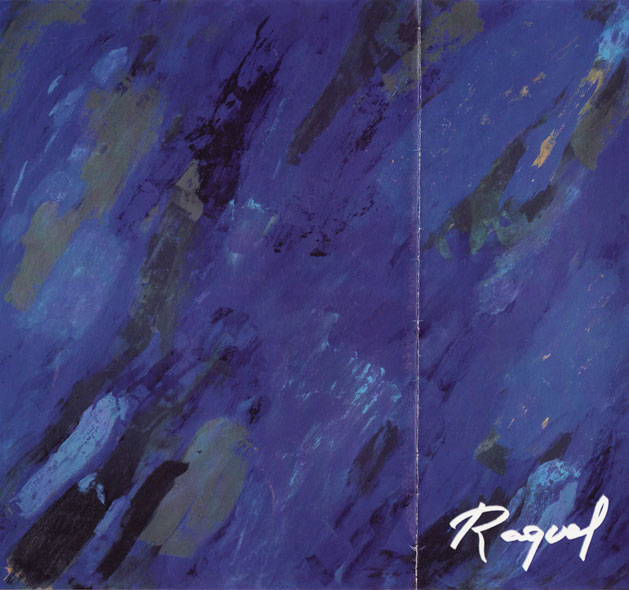 Why is there only one copy of my first book?
Why did the series of collages with the vertical bands come straight out of 3 Letters?
Why with Pierre Rottenberg was the problem to overflow the text with paint?
Why is to eat to know?
Why is white/blank a well-known air?
Why ls the serial aspect indispensable?
Why did I discover Franz Kline in 1960?
Why is the body a bearer of symptoms?
Why is it the only object of study that we have
Why is matter generally smooth?
Why Emmanuel Hocquard's preface?
Why did I start making colour darker?
Why margin as respiration?
Why Antonio Cisneros's preface?
Why did I want to do a series from black to white?
Why without ornament and without interruption?
Why does the plan only have of existence volume which justifies it?
Why did I conceive a proposal in 1980 for a grant to go look for rocks?
Why have my formats gotten bigger?
Why the story of the two thieves in the chimney where the one who is clean thinks he's dirty?
Why the one who is dirty thinks he's clean and vice versa?
Why do I think there's nothing in my painting?
Why acting out?
Why do I find the notion of interval in Judaism?
Why did Michaux write a four-page autobiography?
Why a notebook for each No. of Notes?
Why is the tree of Sarcolle useful for painters and doctors?
Why is every limited surface a painting
Why are my canvases thin and flat?
Why are there not three red surfaces in a triptych?
Why did Emmanuel Hocquard bring me rocks as gifts?
Why does the plan only have of existence volume which justifies it?
Why is Hassidout questionable?
Why are colours in writing?
Why does the measure play in the in-between?
Why silence the outside voices?
Why do I understand everything in slow motion?
Why 5 m 70 by 5 m?
Why is the idea of oneself a melancholy?
Why the name Orange Export LTD?
Why does that deposit in layers?
Why did I introduce gold into My Destruction?
Why for a moment retire to the South?
Why is the 3rd coefficient the fact that it's you and me eating?
Why are ethics and aesthetics one?
Why did I choose the diptych?
Why is the best glue made with buII's ears?
Why was it that when I did gestural painting the gesture was fixed?
Why did I increase the possibilities of the press to the maximum?
Why did I make 561 intersections in mother~of-pearl and slate?
Why isn't Thora in heaven?
Why the three repealed spots playing on the differences between the edges and chromatic relations?
Why the quote "the picture presents simultaneously what volume presents in succession"?
Why does just the interval vibrate?
Why did l bring only rocks back from Oregon?
Why violet blue ultramarine deep red ochre oranged?
Transcription Olivier Cadiot, translated by Judith Crews